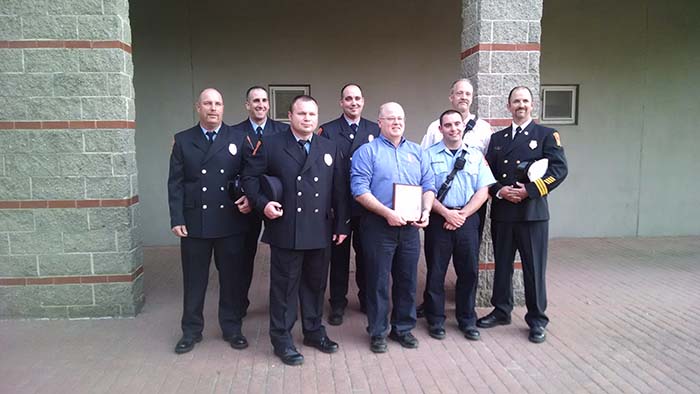 About Al's Certified Auto Repair in Augusta, ME
Our family-owned and operated service center, services all makes and models. Equipped with the state of the art electronic diagnostic equipment and years of experience our personable, friendly staff are here to help with automotive repair needs. We do everything from State Inspections, Oil Changes to Tires, Alignments, Steering, and Suspension Repairs. Our staff is experienced in all levels of computer diagnostics, so we are here to figure out the problem with that pesky Check Engine light and drivability concerns. We also do all levels of Engine Repair including head Gaskets, Engine Overhauls, and replacements. The next time your vehicle is in need of some TLC bring it to the one place you can always get "Dealership Quality at Independent Prices".
History
Al's Certified Auto Repair opened for business in August of 2001. Al had worked through the ranks of the new car dealerships as a Master Honda Technician, a Master ASE technician. Al then worked as the Service manager of several dealerships. Al decided that it was time to take his knowledge and put it to use offering customers the very best service around at a great price. So Al, his wife Sue, and the three kids; Alton III, Thomas and Amy, and mom and dad opened the gas station on Western Avenue in Aug of 2001. It was amazing the response from the community, we quickly made many friends and the business outgrew the three-bay gas station. In June of 2005, Al and his wife purchased the old Honda Dealership property and moved. Again the response from the community has been great. our goal is to offer the very best service at a fair price. When you come in we remember your name, we remember your car, and believe it or not we remember to have the coffee on. We look forward to seeing you.